Veneers
Veneers are thin porcelain coverings that are placed onto the teeth to enhance their appearance. They are used to straighten teeth, cover chips, stains, and alter the facial appearance by blending your whole smile.
Tooth preparation is usually minimal and superficial. The veneer is bonded to the tooth structure.
They may be used:
To correct poorly formed or mildly mal-positioned teeth
To close gaps between teeth
To mask internal stains
To restore partially broken-down teeth
For Smile makeovers
To realign teeth
---
Unsure about Veneers?
Book a Free Veneer Consultation (worth up to £90)
and find out if this treatment will help you improve your smile.
Request more information:
or call 020 8302 8729 and ask for our
"Veneer Consultation Website Offer".
---
This lady wanted to close her front gap.
This lady wanted to avoid braces and improve the aesthetics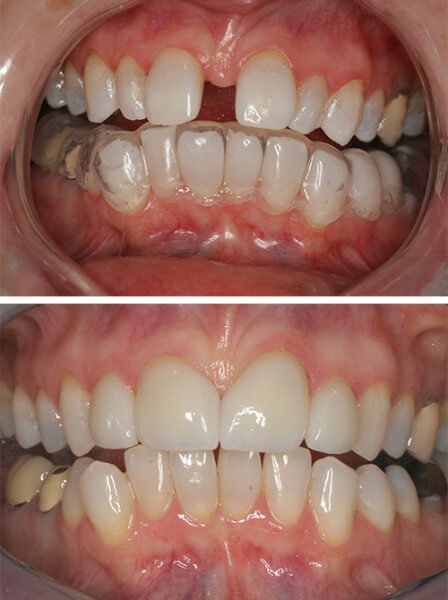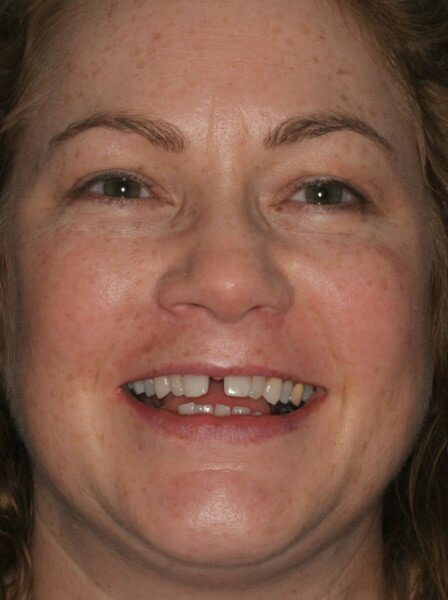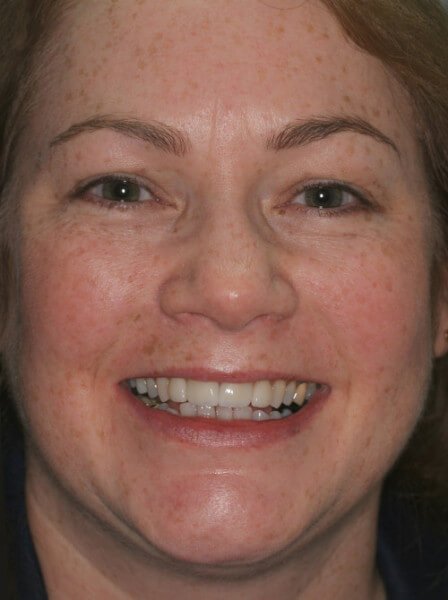 This gentleman has severe fang-like crowding and wanted to avoid braces. Two veneers blend his teeth together uniformly.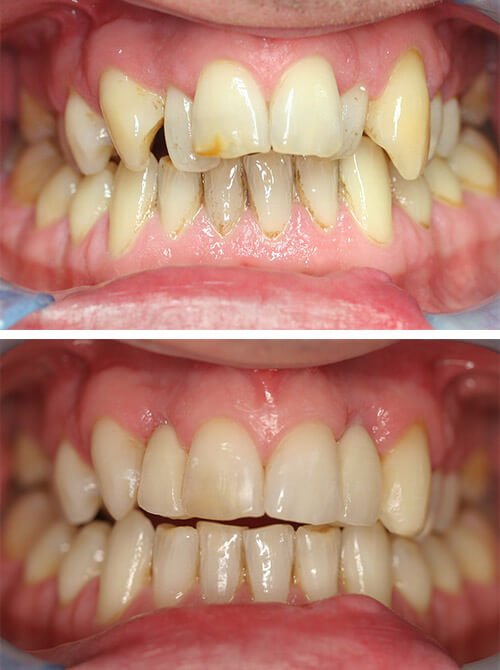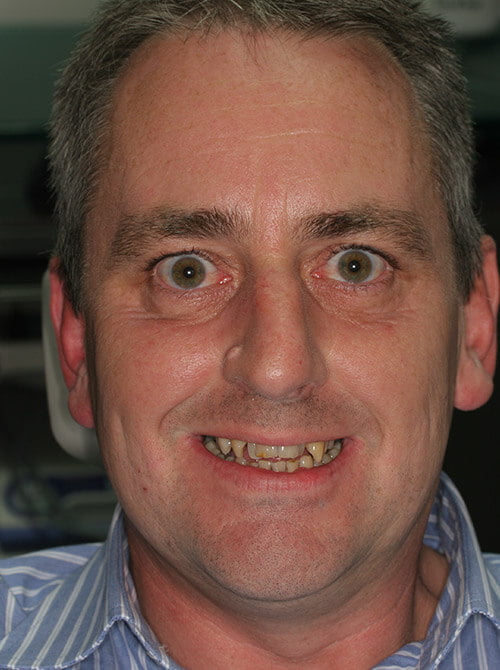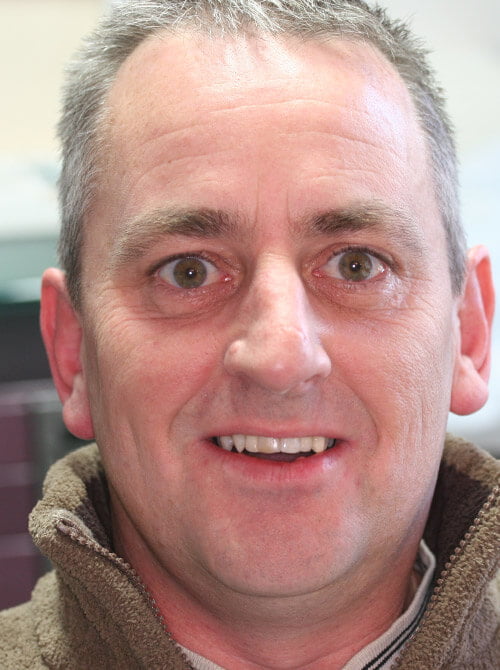 Spacing and lost teeth fixed with veneers and implants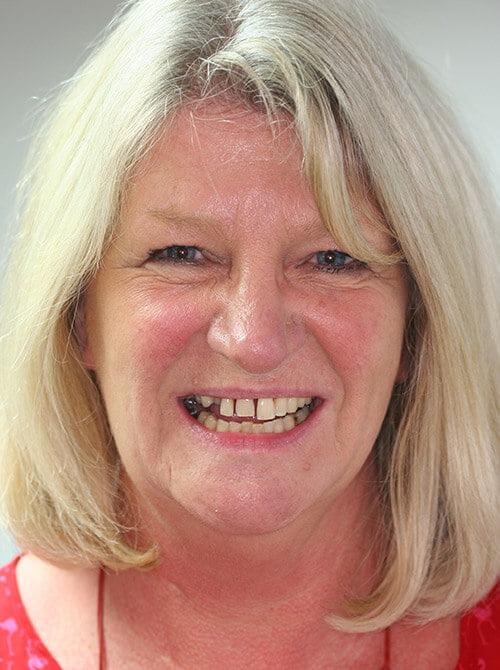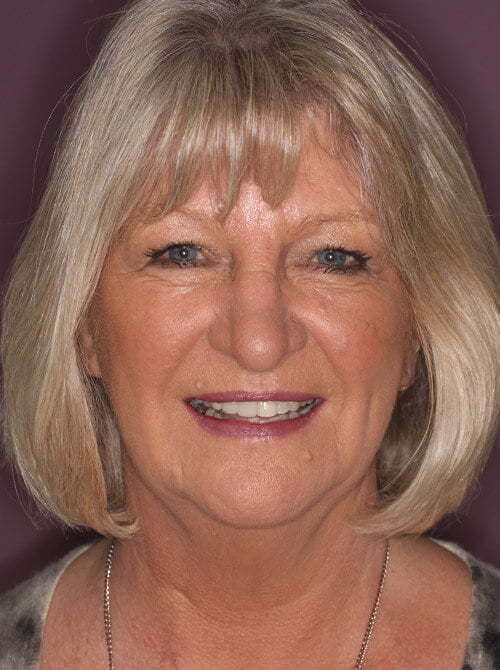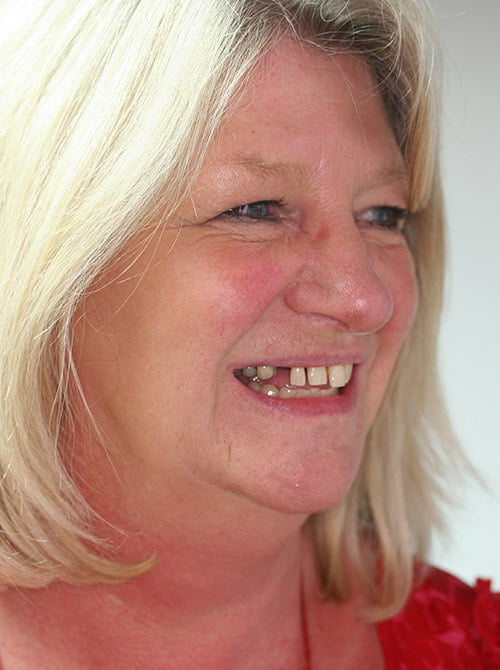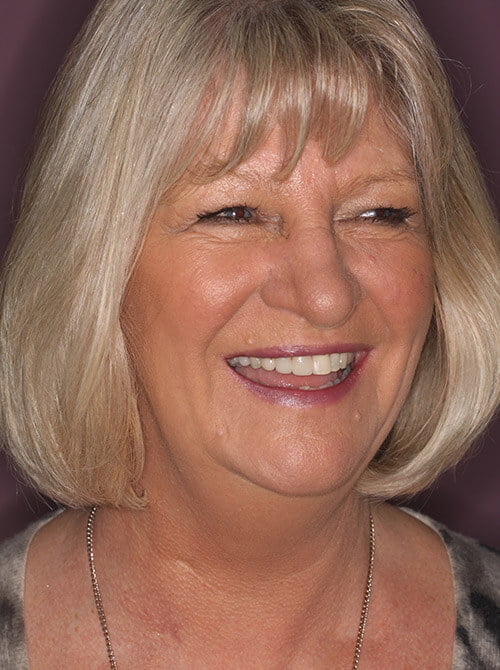 This lady requested a quick solution for fangy teeth! Fixed with 2 veneers and whitening.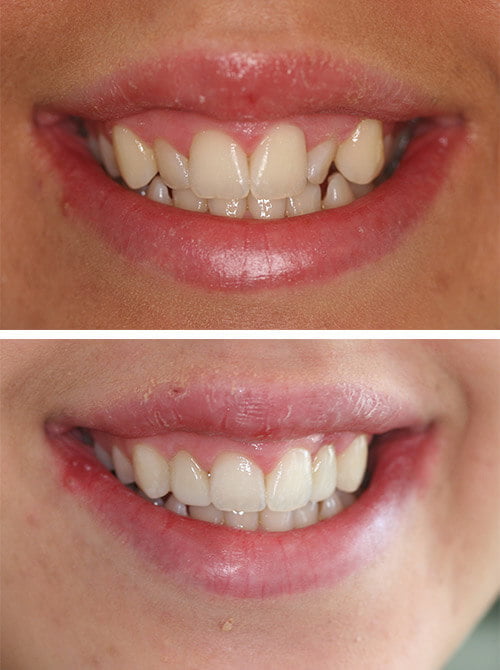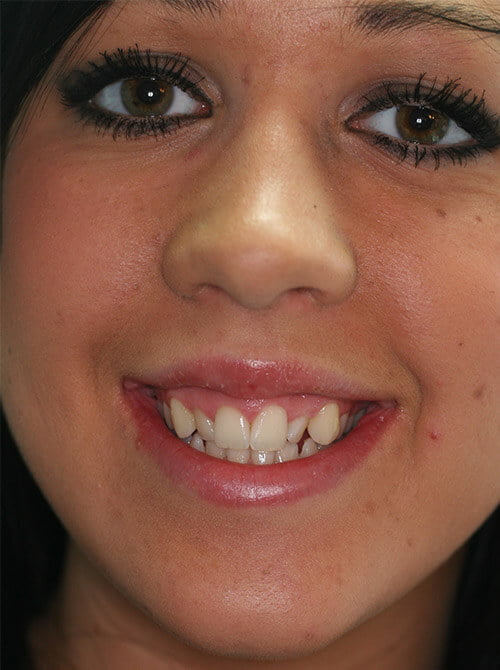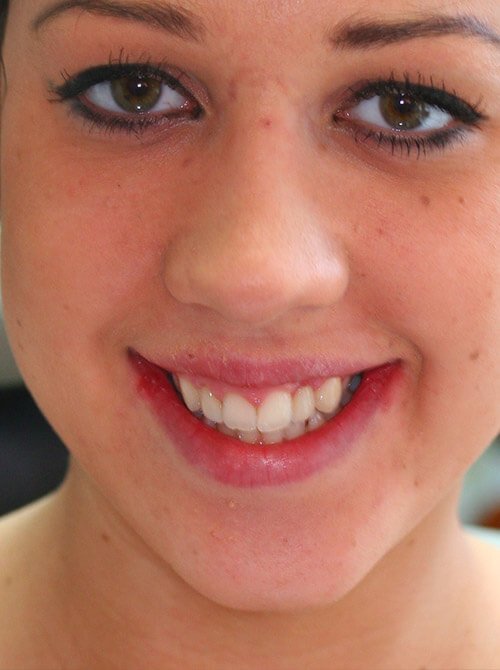 Problem: Dark veneers with poor aesthetics on yellow teeth
This gentleman requested an improvement to his appearance using veneers to provide balance and symmetry.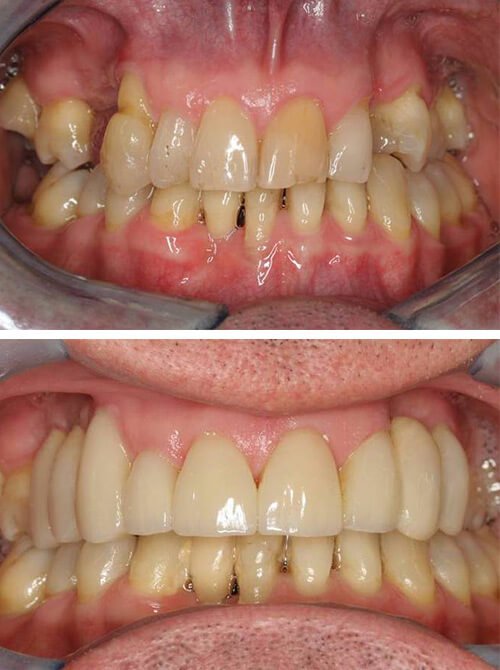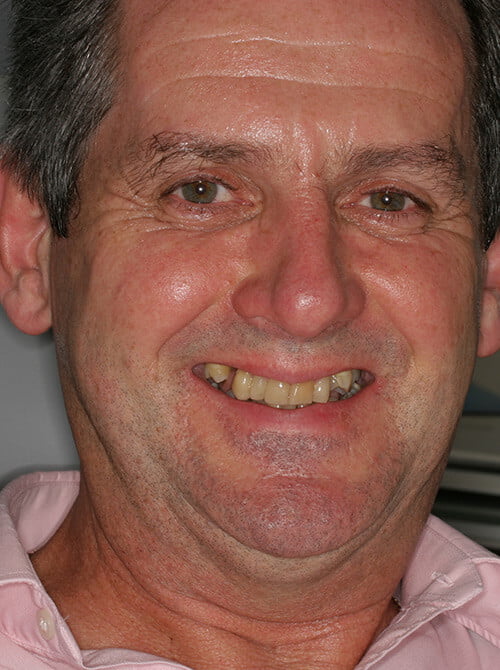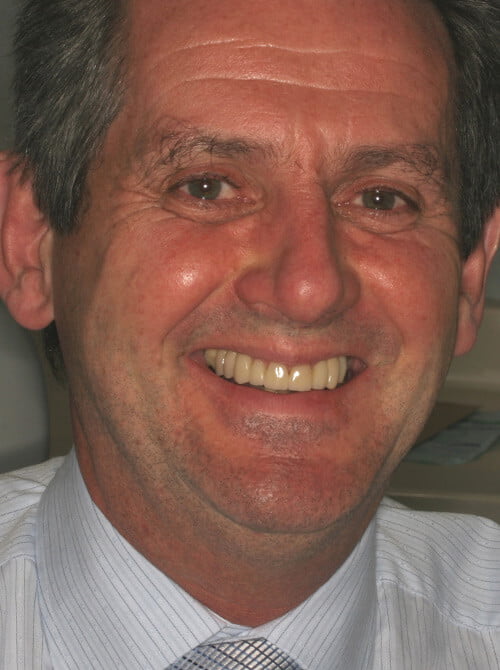 This lady disliked the appearance of dark and stained teeth. 3 veneers and tooth whitening transformed this.