Nervous Patients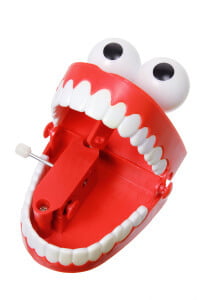 Patients can be nervous for many reasons.
Nervous patients are well cared for and are given lots of time.
We offer dental sedation for those patients too nervous to receive routine dental treatments.
We want to ensure that your visit to our Practice is a pleasant one. Our modern practice in Sidcup is stylish and comfortable, with contemporary decor and the finest dental equipment.
Nervous patients will be made to feel at ease. Our friendly and caring team are at hand to help you make informed decisions about your dental health and to guide you through every step of your dental procedures.
A trip to your Dentist can be a worry but it is essential to achieve and maintain good oral health.
We care for our patients by offering helpful, honest advice.
We provide the latest advances and technology in Dentistry, to ensure you receive the highest possible level of care and comfort.
X Rays
We have invested in the most advanced digital x-ray system available, which produces with a 90% reduction in radiation.
Sterilisation
We maintain the highest standards of sterilisation and cross infection control.
If you have any questions or concerns about anything please feel free to contact us.
Our Special Offer for Nervous Patients
Too scared to meet the dentist?
Arrange a meeting with a member of the sedation team (free of charge) with no obligations.
She will explain our procedures for you and discuss your fears and anxieties over a cup of tea or coffee.
Request more information:
or call 020 8302 8729 and ask for
"Website Nervous Patient Offer".